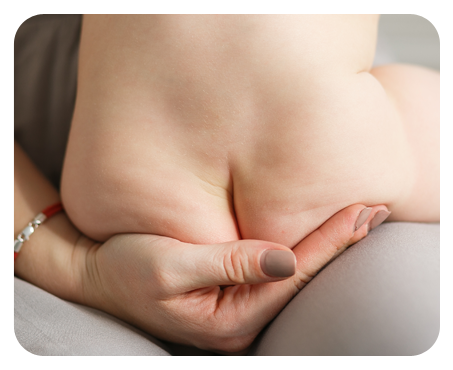 Why batterjee paper?
For those looking for a reliable diaper brand, which suits every budget, Batterjee, style diaper is packed with revolutionary Japanese technology.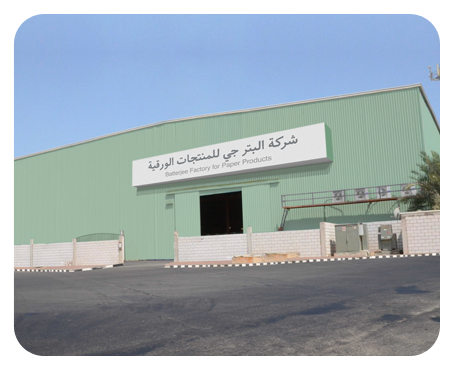 Who's Batterjee paper?
Your baby's best friend who helps him and keeps an eye on him while supporting his growth and makes sure your baby is safe at all times, that is Batterjee for you.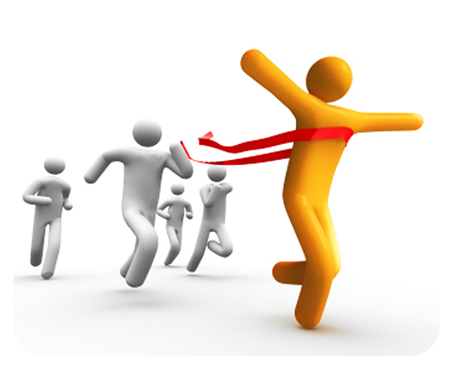 Achievements
Batterjee paper product as a brand is every mother's first choice when it comes to diapers for her baby.Voted 'Product of the Year' it is Batterjee constant endeavour to deliver only the best.